I wore this some time last week. I'm going to say I worked part of the morning but I'm also struggling to remember the weekend so that can't really be trusted. Apparently I wasn't having a photogenic day.
cardigan: savers, jeans: levis, beret: vintage, top: op shop, shoes: savers
But my feet were looking pretty fine.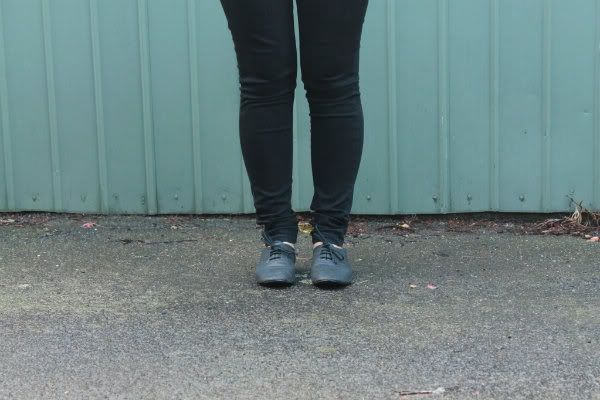 Alice xx