I'm at a strange sort of turning point at the moment. Things are changing and new things are in the works, yet a lot remains quite mundane. My uni classes start back tomorrow. Having completed a unit whilst in Italy it doesn't feel like I've had a very long break but it's a short semester and I'll be completing placement shifts throughout so I dare say it will go quickly.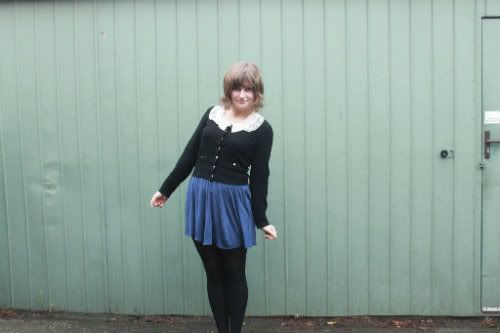 dress: local boutique, cardigan: target, collar: la poeme
I wore this at the start of the week. I bought the collar in Italy and was excited to try it out. I'm new to the whole detached collar business but I must say I like it. It adds heaps of interest to what would otherwise be a fairly dull ensemble.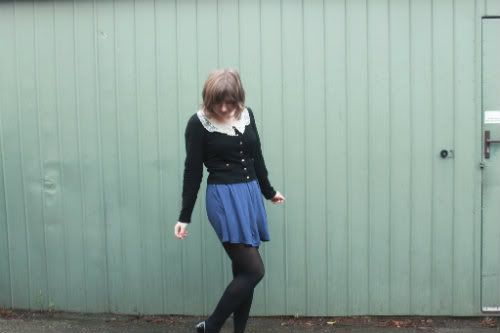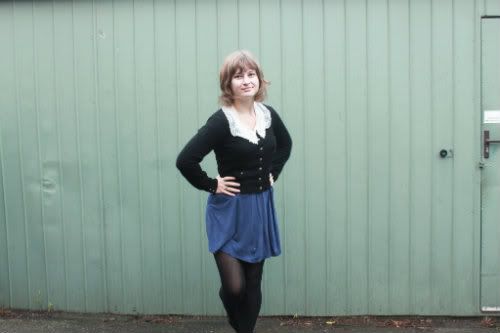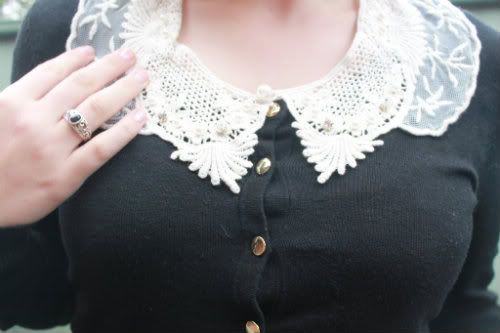 Alice xx