My last outfit of 2011 and first of 2012 were quite similar - laid back and summery with minimum fuss. Reece and I headed to Geelong for the evening with a friend who goes to uni there. We drank and danced and walked home through a paddock to crash on a couch.
This morning we strolled the waterfront, me wishing I'd brought my camera. It was hot enough to melt your make up off.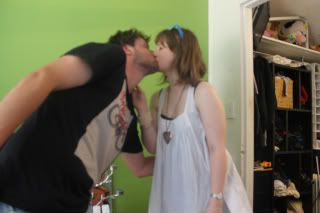 Reece jumped in for a few snaps
cheeky boy
sadly this necklace disappeared during the evening, it was a bit of a staple
dress: ASOS
This evening we headed off for a picnic with Reece's fam at blue rock damn. I did what I do so well and fell asleep on the rug. Count in the fruit icy poles, Doctor Who and brie cheese and it was quite an admirable start to the year.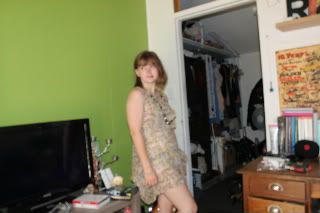 mind the blur
dress: a shop in Nice, necklace: Diva
wishiwereaurey xoxo