Whilst we were browsing a
vintage store
earlier in the week, the shop keeper gave us fliers for a vintage fair in an old station about a 20 minute bus ride from our apartments. I was just a tad excited. The fair was open 4 days from 12 noon until 12 midnight. After dinner on Friday, six of us headed off. It was spectacular.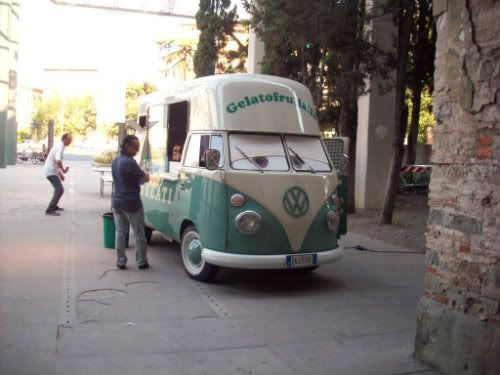 You know your in for a good time when theres a VW gelato van
I have never seen so many good quality vintage designer brands in my life. Especially coming from Australia where a harsh climate and farming attitude can mean real vintage can be few and far between. I think it has something to do with the pride Italian's take in good quality, that they would have saved for nice things and kept them in immaculate condition.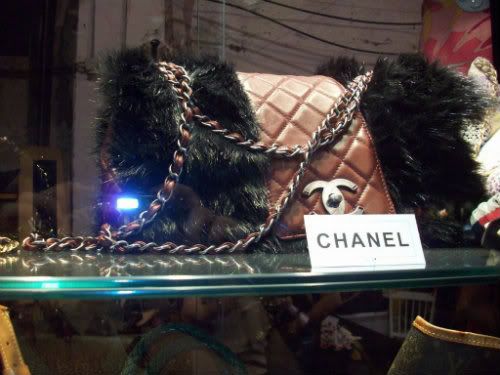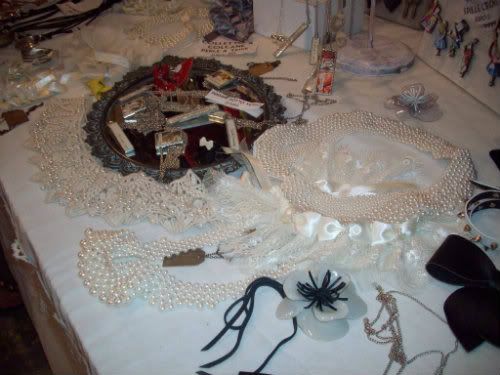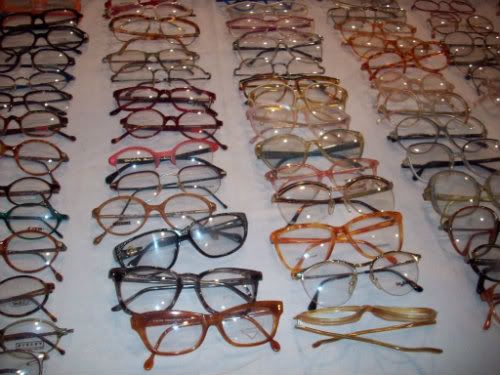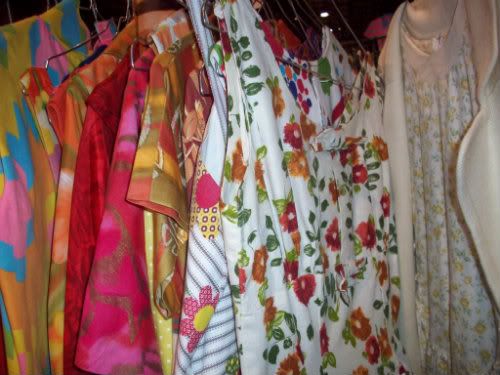 Amongst the 70s Yves St Laurent suits and Chanel necklaces were some affordable pieces. I snagged two dresses and a bangle.
note: I only took my point and shoot as I wanted my hands free for rummaging, excuse the lesser quality photos
Alice xx