Today is my last full day in Florence. Tomorrow morning I begin the long trip (consisting of four flights) home. It's been an amazing experience, but I'm ready to jump dramatically into Reece's arms and stay there for a good while.
This morning/afternoon I wandered around the city, saying good bye to my favourite spots and taking myself out to lunch - where I sat next to and made friends with an Australian of course. I am now faced with the task of packing. There may be a bit of sitting on my suitcase involved in order to get it closed.
I'm thinking about doing a reflection post on my time here, though I tend to feel I sound contrived in those wordier posts and end up deleting them. We'll see how that one pans out. For now here are some shots from my trips to Verona and Milan yesterday and the day before.
Juliette. I touched her boob.
Pretty Verona (Veronan?) street.
Milan kind of reminded me of Melbourne...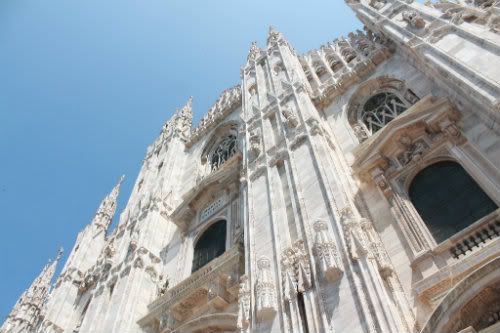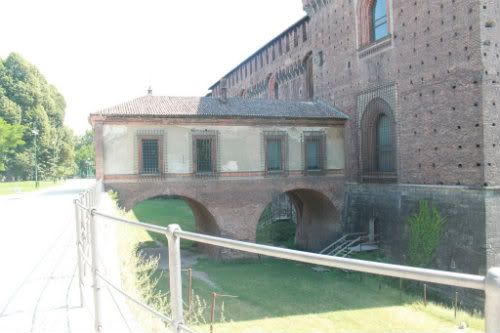 Alice xx