So here I am at the other end of my first week of mental health placement. It's a strange arm of the health care industry. So much important work is done, but it's still so stigmatised. My experience so far has been confronting and eye opening but ultimately rewarding and I'm looking forward to the remaining two weeks.
Here are the only photos I managed to snap during the week. It has been quite rainy in my defence, I have been making an effort to dress and look presentable when I can between shifts. This is my go to combination in winter when I won't be leaving the house or have to get changed for work (or placement) in a few hours anyway. Jeans or tights and a knit an I'm set.
jumper: op shop, jeans: asos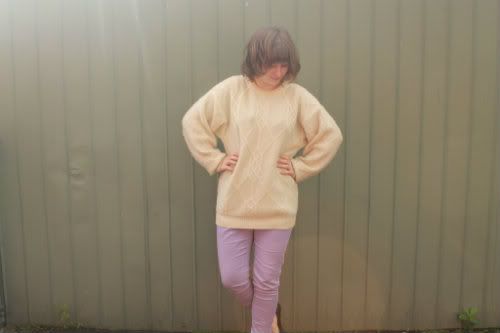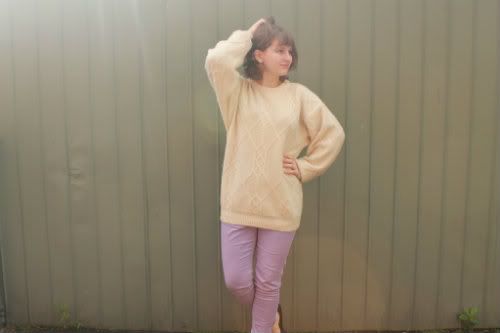 Some exciting news to come. I've always wanted to say that. I never have exciting news.
Alice xx