Tomorrow Reece and I are heading off to celebrate four years together. Four years of friendship, laughter and love. We're retreating to the
spa country
to walk, relax, explore and catch up on some truly quality time together which can be difficult to come across with me at uni and him working full time hours.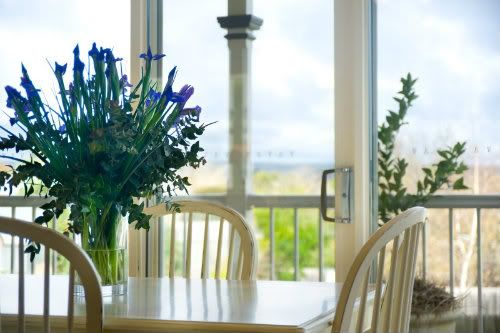 In order for this to happen I am switching off. No blogging, no social media, not even text messages or phone calls. Complete radio silence. I might schedule a post or two, though I haven't packed yet and I have a date with some thai food and the TV tonight.
On Monday I will be drawing the winner of
the giveaway
. There are still only a few entrants, good for those in the running but a little sad for me.
So until then, much love.
Alice xx