I was in love with this jacket when I bought it two years ago but haven't worn it in ages. I don't know why. It's awesome. As are these tights. They're super thick and I have them in two other colours. I'll have to ask mum where she found them, and by another fifty pairs.
dress: luvalot, jacket: bauhaus, necklace: ModCloth,
tights: my mum, shoes: asos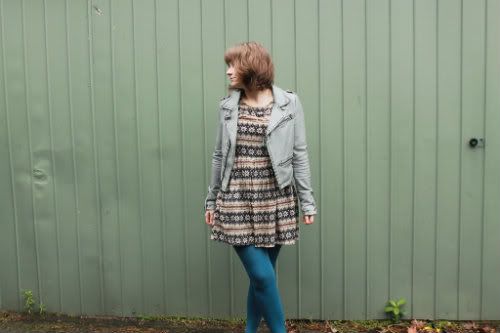 Oh, and how could I not buy this necklace from ModCloth? Seriously.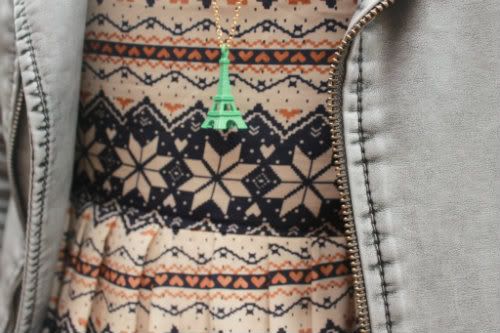 Alice xx