Today Autumn went out with a bang, calling out 'you'll miss me when I'm gone' as it flounced out the door. The air was crisp and cool, but there wasn't a cloud to be seen and the sun enjoyed a last outing before Winter takes over.
After my second last day of placement ended I picked up some shoes I was having repaired and snuck into the op shop for the first time in about three weeks. The op shop gods had apparently missed me and rewarded my return with some goodies.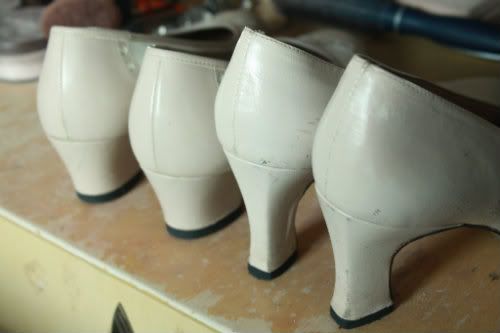 old shoes, new heels. ready to walk another day.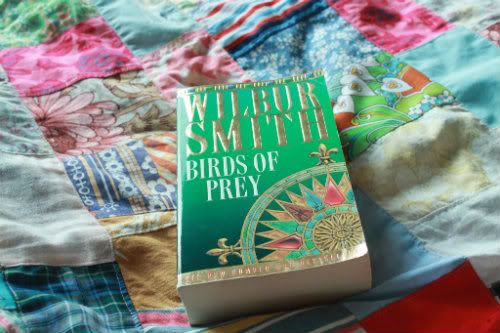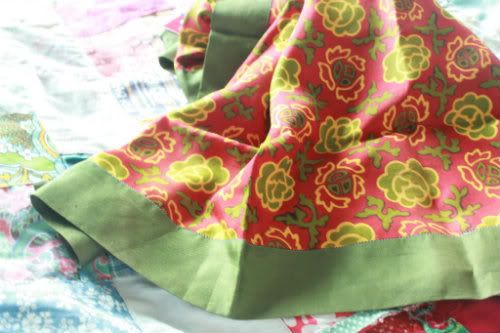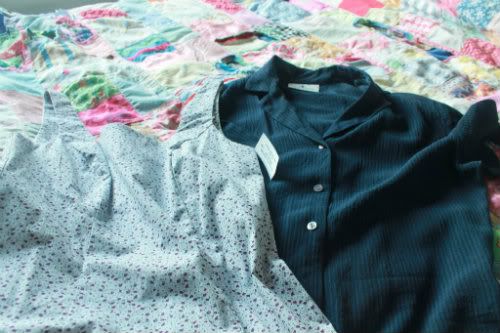 blouse and a little-too-small dress one of my sisters will love
Alice xx