Here are some last photos from our weekend away. I'm buried under a mountain of study at the moment so I don't really have much new content.
I brought my tripod along so we managed to snag a few cute couple shots. The smoochy one is my desktop now, I love it. We also stopped at
Hanging Rock
on the way home, it's breathtakingly beautiful though I did nearly die on the walk up. I've read
the book
and I could picture young girls in edwardian dress running around having picnics and jumping off cliffs.
dress: asos, coat: dangerfield, beret: eBay, shoes: op shop, bag: op shop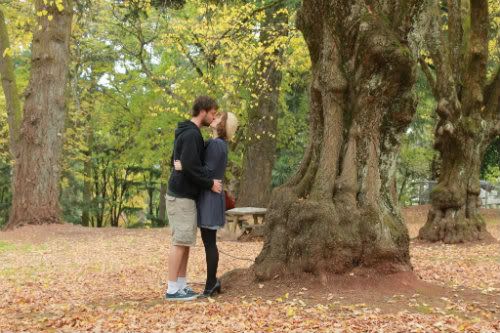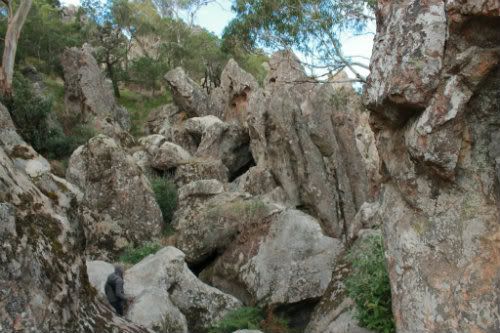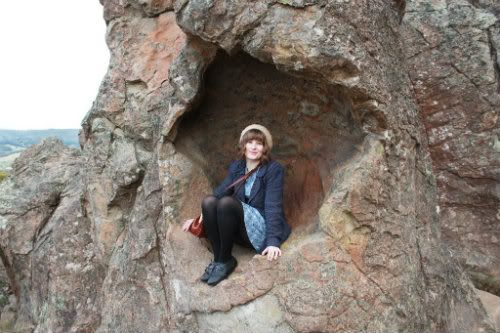 changed into my rivers shoes for walking
Alice xx