I haven't been feeling very photogenic lately so here are a few bits and pieces I haven't gotten around to sharing in a post of their very own. I do need to come up with some regular features to keep things on track.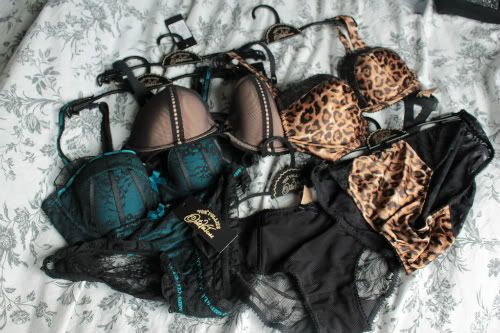 my expanding Von Follies collection, my mission is to buy the entire range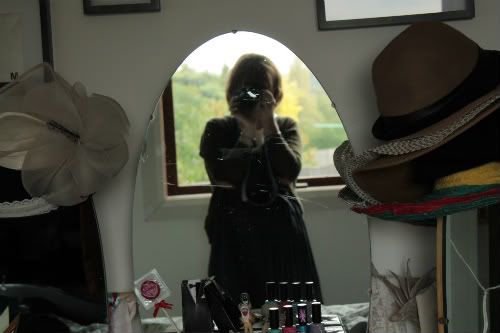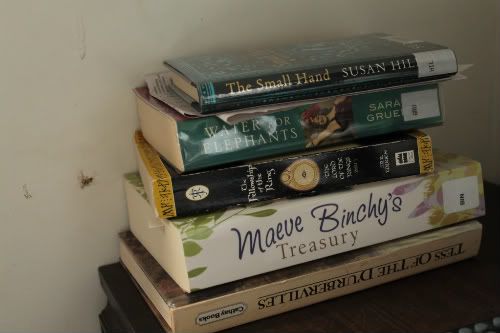 beside reading, I've finished the three library ones. LOTR is a reread of course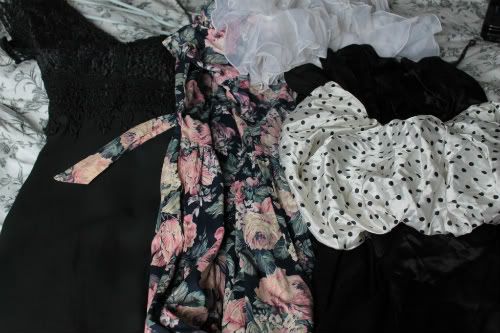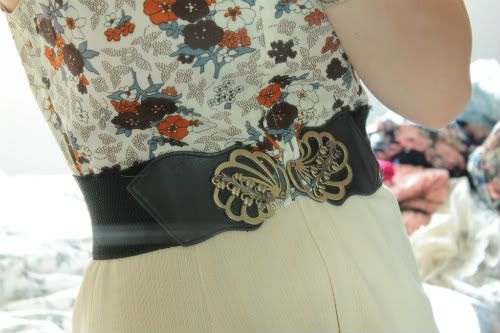 another dress from the sale
tried my first bouff in ages, not too shabby
Hopefully I can fit some study in around work and recharging over the easter break. And maybe get to work on the teetering sewing pile.