Welcome, one and all, to my 150th post. It's not a big deal, but a huge one at the same time. Blogging is really exciting for me at the moment. I now have an amazing design with buttons and everything thanks to
Kaelah
, I'm attending my first blogging conference in just two weeks and I'm getting a lot of views (compared to when I first started blogging at least).
And so to celebrate these milestones and tick off another box on my blogging goals list I am having my first ever giveaway. There were no sponsors involved, this is just a gift from me to my readers. The other day after uni I popped into a
favourite store
of mine and picked up a couple of sweet things I'd buy for myself (and probably will go back and do so) which I hope you'll like too.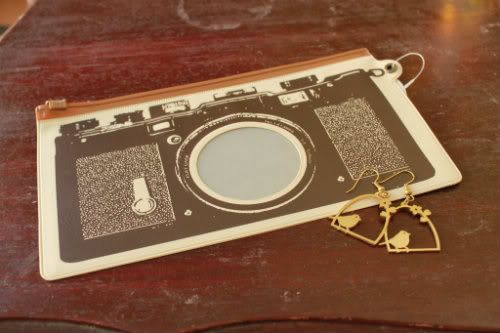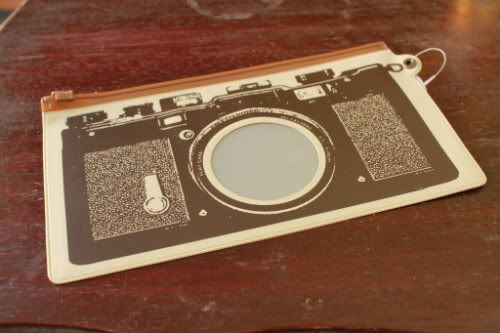 So to win this cute pencil case and sweet bird earrings you can either follow on blogger or bloglovin, or like on facebook (or both!) and leave me a comment letting me know you've done so. I'll randomly pick a winner. I'm away next weekend so you'll have an extra couple of days until the 7th of May to enter. Good Luck!
Alice xx