The majority of my time lately has been spent at uni, studying for uni and procrastinating. In the art of procrastination, I must admit I'm a bit of master. In way of demonstration here are a number of photo booth photos I've taken when I was supposed to be studying.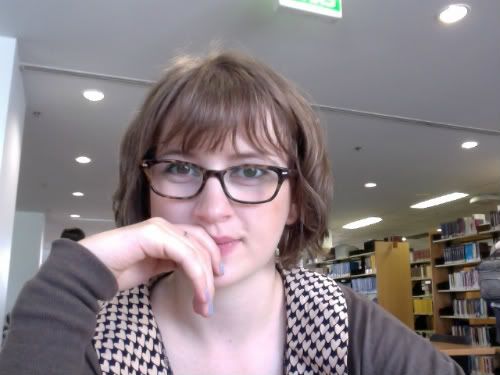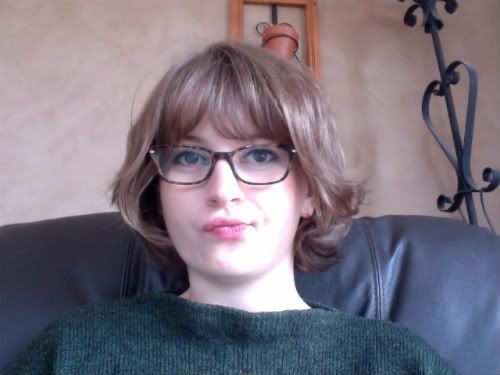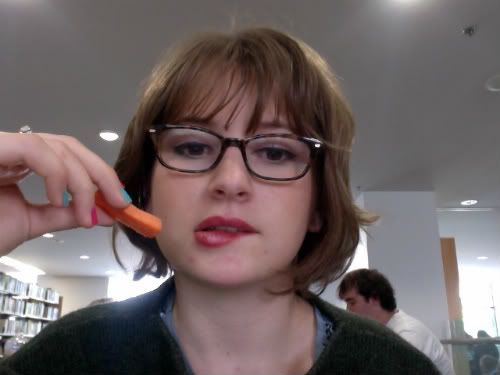 Things to note: that green jumper was indeed a good buy, I need better study posture, that pimple has been sneaking up for a while.
Thank you for playing.
Alice xx