For the first time in a while Reece and I headed out to dinner, just the two of us. I pulled out my Friends of Couture dress and spruced up my make up for the occasion.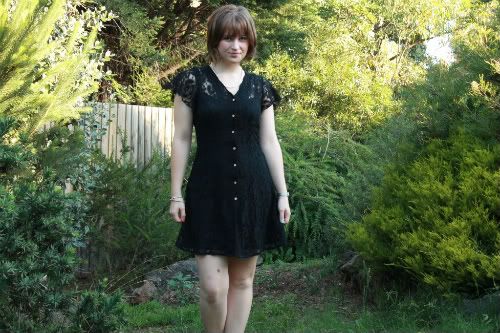 dress: Friends of Couture, shoes: vintage via op shop, pearls: heirlooms
I've been branching out and fiddling with my camera settings and am really pleased with the results I've been getting.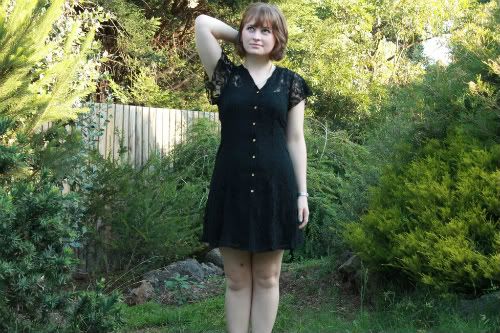 Alice xx