While I'm finding them a bit difficult to style and to me they aren't the most comfortable item of clothing, I still love my purple jeans. In a perfect world they'd be a little higher waisted and a smidge less restricting, but those are my issues with jeans as a whole.
jeans: asos, top: vintage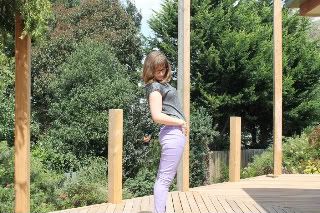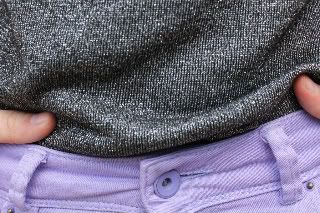 I like them enough though, that I'm considering purchasing these babies from
asos
. They seem like a perfect winter stable. Rich colour and easy to layer.
wishiwereaudrey xoxo