I was a little warped today, coming off 4 late night shifts in a row. Finishing late I find I'm too wired to sleep and I ended up watching a disc of Dexter and the start of The Notebook before I drifted off.
When I finally roused myself from bed today this is what I put on.
dress: vintage via op shop(hemmed up myself), top: portmans vi op shop, cardigan: bardo
t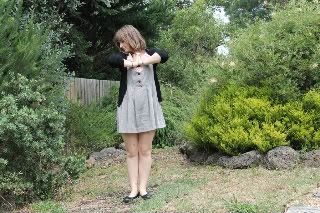 I also painted my nails as I have a blissful three days off in a row. I'm excited for uni to start back as I know I'll have three days of pretty nails a week.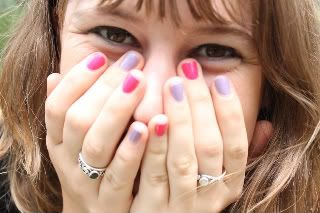 wishiwereaudrey xoxo