This week I love....
This
video of Kristen Bell, I love her even more now.
Coincidently I only just finished re-watching Veronica Mars,
the most awesome show of all time.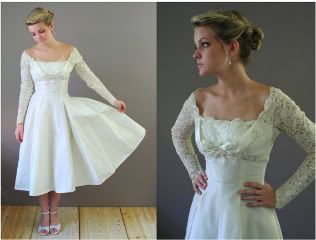 If I were getting married in the near future, it would be in this dress.
This
video of Matt Corby. WATCH IT, I command you.
Or just skip to 4.34, my ovaries exploded a little.
And if you like them apples, watch
this
cover
of The Black Keys' 'Lonely Boy' by Matt Corby
And finally,
this
tumblr. Any Ryan Gosling is a
good Ryan Gosling, but vintage Ryan Gosling is awesome.
Happy Weekend
wishiwereaudrey xoxo