Earlier this week Summer wanted to remind us it was coming so it elbowed Spring out of the way and slapped us in the face. It was a blissful two days and now it is raining. Because.... Melbourne, right?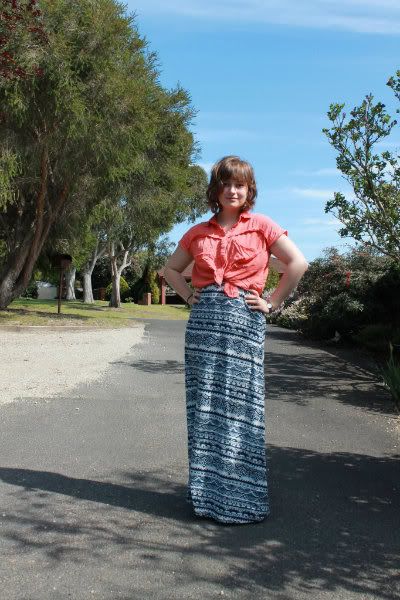 dress: Sass, top: lucy in the sky, shoes: target
And cropped shirt over a maxi dress? Best thing I've done in ages.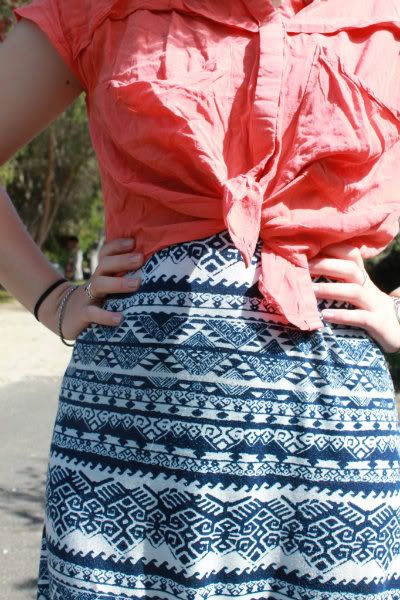 Alice xx