My words aren't flowing very well lately. And I'm struggling to find new ways to take the same old photos. Basically I've hit the metaphorical blogging wall and I need to rustle up some new inspiration.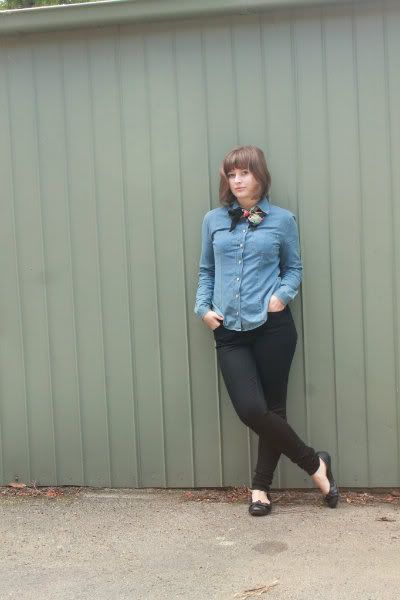 jeans: levi's, top: vintage Armani Jeans (Italy), shoes: target, scarf as bow: vintage (Italy)
Hence my antics in these photos.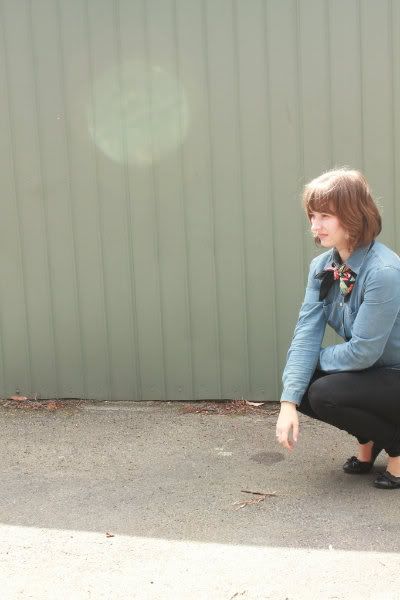 Alice xx