I wore this over the weekend for a birthday lunch and time spent with my family. It was a lovely day, a nice break from torrential winds.
dress: luvalot, tights: asos, shoes: op shop, collar: la poeme (Italy)
It saddens me that I don't have more dresses and tops that suite this collar well. It's incredibly fun to wear and adds interest.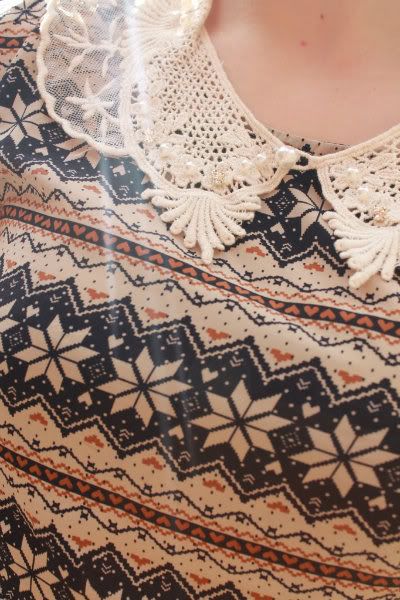 Alice xx