Reece is what some would call a car enthusiast. I think the term car nut is more apt. He and his father recently acquired a 1964 Ford Fairmont. Today was the day the old boy arrived at his new home. To say Reece was excited would be serious understatement.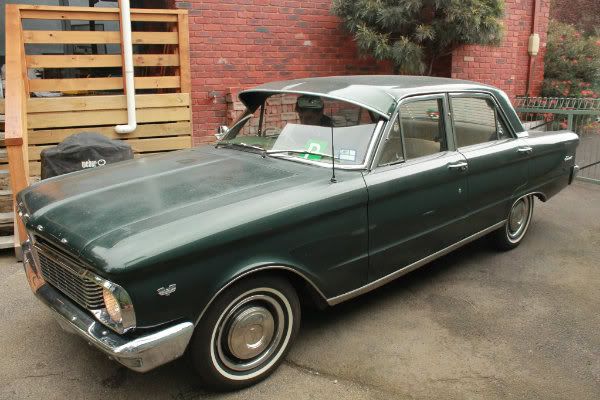 He's in pretty good nick, or so I'm told.
Now I just need to find a good sixties dress for car shows and weekend cruises.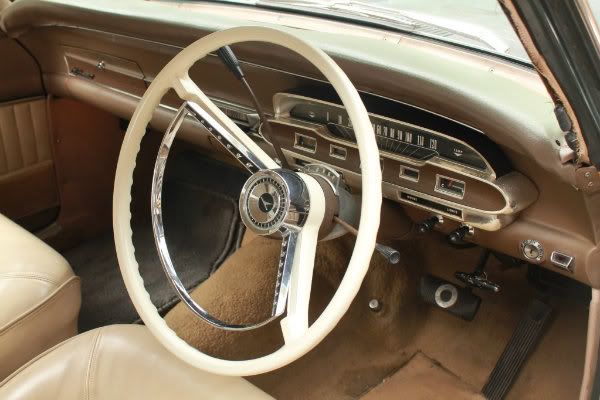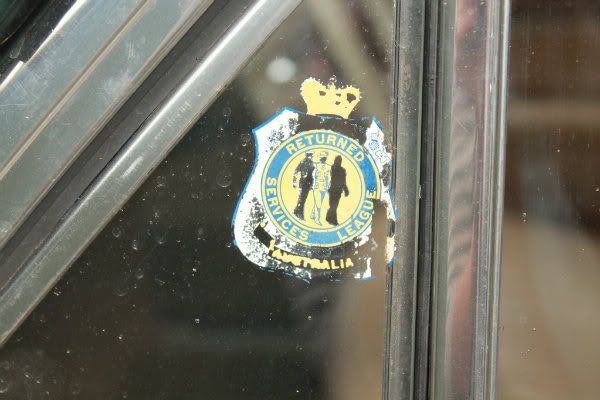 Alice xx