In this corner of the world today marked the first day of Spring, bringing with it swooping magpies, fragrant breezes, endless birthdays and blooming flowers. Also, tutu weather!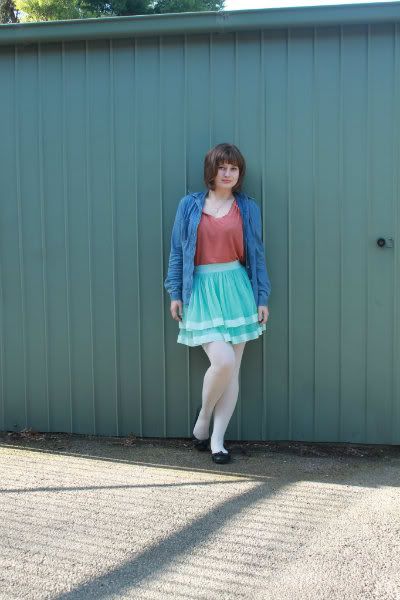 top: brandy & mellville (Italy), jacket: vintage armani jeans (Italy),
tutu: lucy in the sky, tights: asos, shoes: target
Reece and I had a bit of a hair cut date yesterday. I really love having it at this length and can't see myself growing it out any time soon.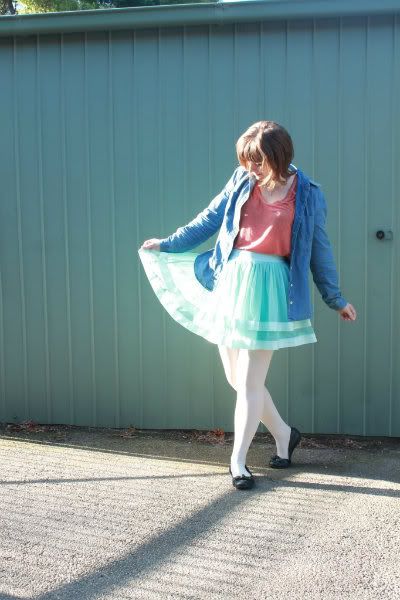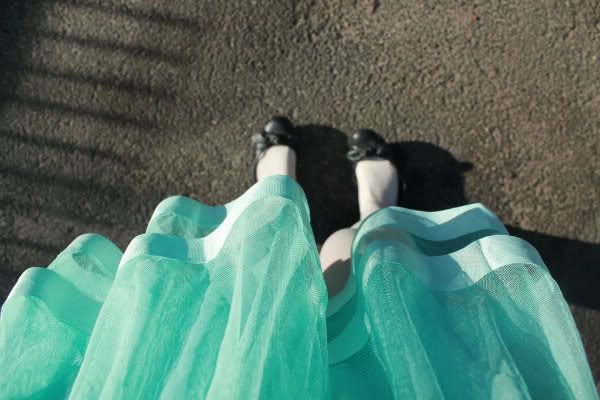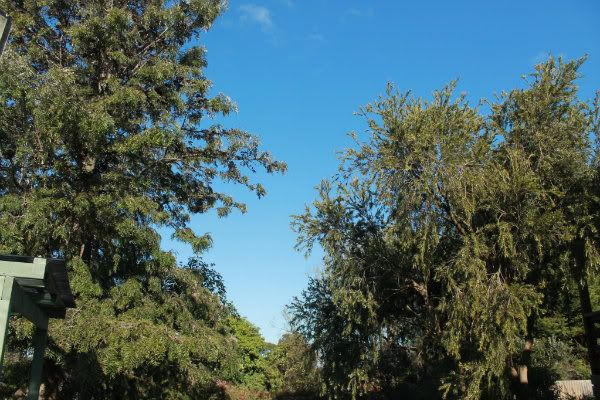 Alice xx