Ciao! Today is my forth day in Italy. I rose fairly early and checked out of my hostel, intending to check in with our host university and gain access to our apartment straight away. The hostel clerk indicated a bus that stopped near the university offices. Unfortunately I misjudged the stops and ended up riding the line right back around!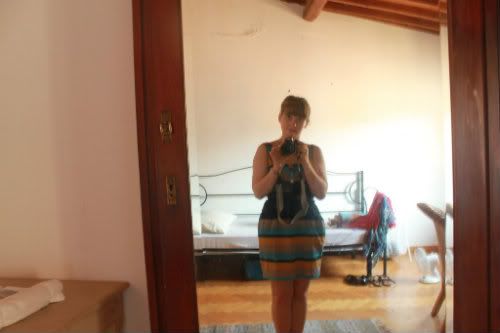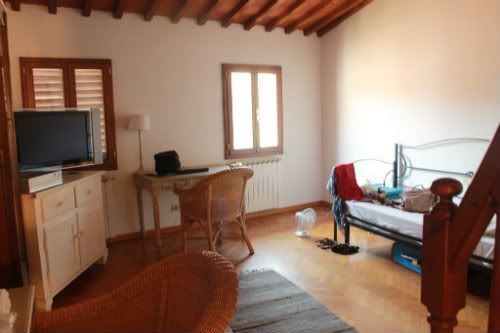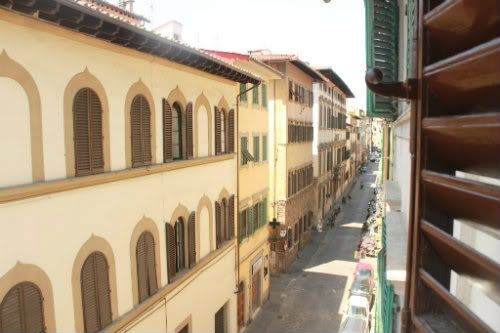 In the end I made it to the office, filled out some forms and along with some other girls I was directed to our inner city apartments. We are on the third floor and it is adorable. Though I don't look forward to trekking up those steps after a couple of vino. After settling in we wandered around the corner to find a Sunday market! Italian vintage and second hand goodies? To say I was in heaven would be an understatement. I walked away with a cute straw hat, it is ridiculously hot in these parts and I was in need of a little sun protection.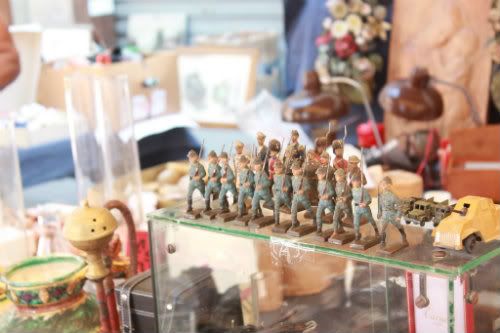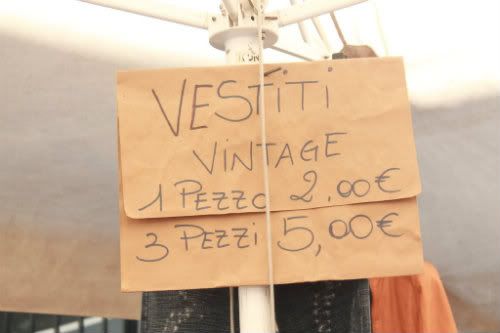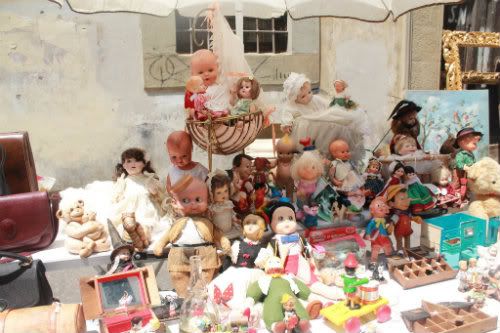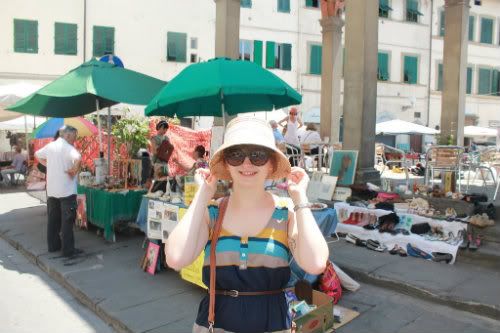 Later on we have a little bit of a tour and a welcome dinner before we begin classes and excursions and such tomorrow. I've done a little shopping and I hope to get an outfit post up soon!
Alice xx