i've just sat down after rearranging my bedroom. i quite like it. the bed is now the central feature as it should be and it can be accessed from both sides which is good feng shui. i am also now sitting at my desk which i was unable to do before and should be better for my back as i won't be hunching over my laptop on my bed.
as promised here is the coat i purchased the other day for just $3. i love half price sales at opshops.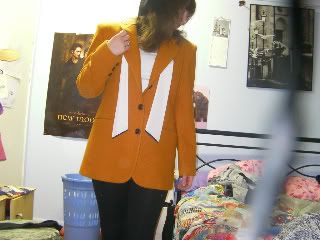 and here is what i am wearing today to go shopping for boring things for my holiday and have coffee with a friend.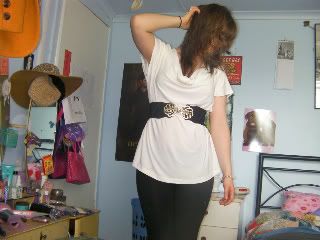 i have noticed changes are a bit of a trend at the moment within the fashion blog community. everyone seems to be moving house, rearranging places and starting new projects. i'm very excited for everyone who is brave enough to inject something new into their lives. i am a very big believer in the saying change is like a holiday.
ciao
wishiwereaudrey xoxo