headed into the city with my sister today to visit the 'fashion doctors' at alice euphemia. it's an amazing store which only carries australian designers. as part of the state design festival, alice brought together a panel of doctors to address three items of clothing and give tips and assistance in how to alter and restyle them. i jumped at the oppurtunity and brought three items i held onto because of their potential but didn't quite know what to do with. the girls were lovely and had heaps of good advice which i can't wait to get started on, more about the finished garments later on.
apart from that highlight the rest of the day was great. we visited some old favourites and discovered some new ones. i find melbourne an incredibly inspirational city and i think it will always be closest to my heart.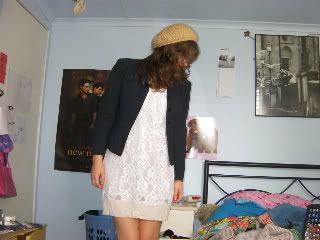 blazer - op shop, beret - ebay, dress - wish(ebay), shoes - rivers(amazingly comfortable)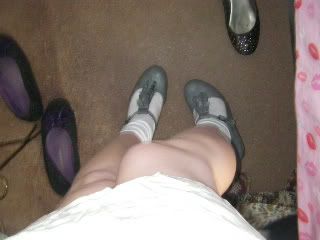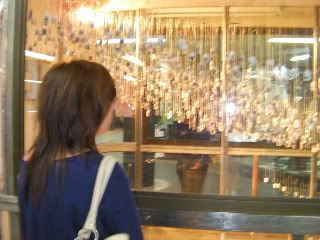 an art display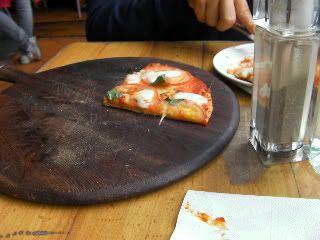 pizza from bear brass on southbank
gravy and cheese covered fries from lord of the fries, incredible
im now settling down for an audrey hepburn marathon and some sewing, tomorrow hails a how i met your mother marathon with the boy, an all around good weekend.
ciao
wishiwereaudrey xoxo